Water Damage Restoration Atlanta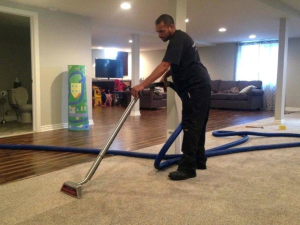 Flood Water Extraction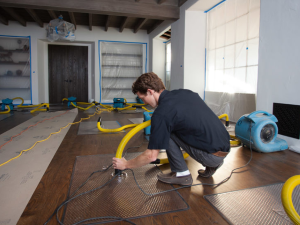 Waste Water Removal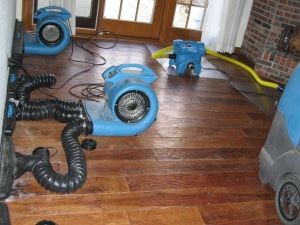 Flood Water Repair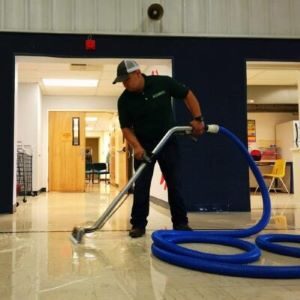 Water Damage Restoration
This company came through for me at a critcal time. They did a thorough assesment of the water damage in my house and got the clean up and repair done quickly. A 5 star rating is not good enough to explain awsome my experience was
I own a plumbing company and I call Vapor everytime I have customers that have water damage. Many customers call us back to let us know what a great job Vapor did. Their oustanding service helps to boost my company's reputation
I thought that I could never fully recover from the problems caused by a backed up sewer line but Vapor came to my rescue and now my office is completely restored and open for business again. They are amazing
Here at the Vapor Water Damage Restoration Atlanta Division , we understand that when your home or office has water damage it can be a very stressful time. We take pride in providing water damage restoration Atlanta can depend on. Our staff is among some of the most knowledgeable people in the water damage restoration industry. That's because we take ongoing training very seriously. There in not one member of the team that has not gone through restoration training for water, mold and fire.
There are many ways that you can wind up with water damage. We have seen it all. Everything from broken water lines, overflowing toilets, bad Atlanta weather, HVAC units and everything in between. The water damage can range anywhere from minor to super major situation. This damage can occur in both commercial and residential properties. If your office has been affected our goal is to restore of the damage with minimal down time. If the water damage restoration is needed at your home, we aim to store it quickly without you having to leave your home. However, water can be a real force that sometimes does require customers to leave their home for a short period of time.
There's also the secondary issue of mold and mildew. We try to get the restoration started before this starts to occur but sometimes, we don't get the call until mold has already started to grow. If you do encounter mold during your run in with the water damage, don't worry. We can also take care of that problem.
We service cities and counties throughout Metro Atlanta. Our 24-hour emergency response team ensures that we can get to you quickly no matter what time of day or night the problem occurs. This really benefits you as the home or business owner. You want to have the water damage contained as quickly as possible to prevent any of the secondary.
There are 2 basic services required to completely restore your property. Initially we will need to extract the water. Then will be the drying process. We may have to remove certain items from the affected area during the water damage restoration process. Things like furniture and
carpet
may have to be removed to prevent further damage to them or the property.
We can in most situations have your home owner's insurance pay for the restoration. Atlanta residents generally get the service paid for through insurance. We will deal with your
insurance company
directly after you have made the initial contact with them. Our coal is the make the process as easy as possible for you.