Our Team is Licensed and Insured
We are a team of experts with decades of combined experience in water damage restoration. We only use the best equipment available to service our customers. All of our staff memebers are courteous and informative to customers. We understand what you are going through so we word diligently to restore your living or work invironment as quickly and thoroughly as possible.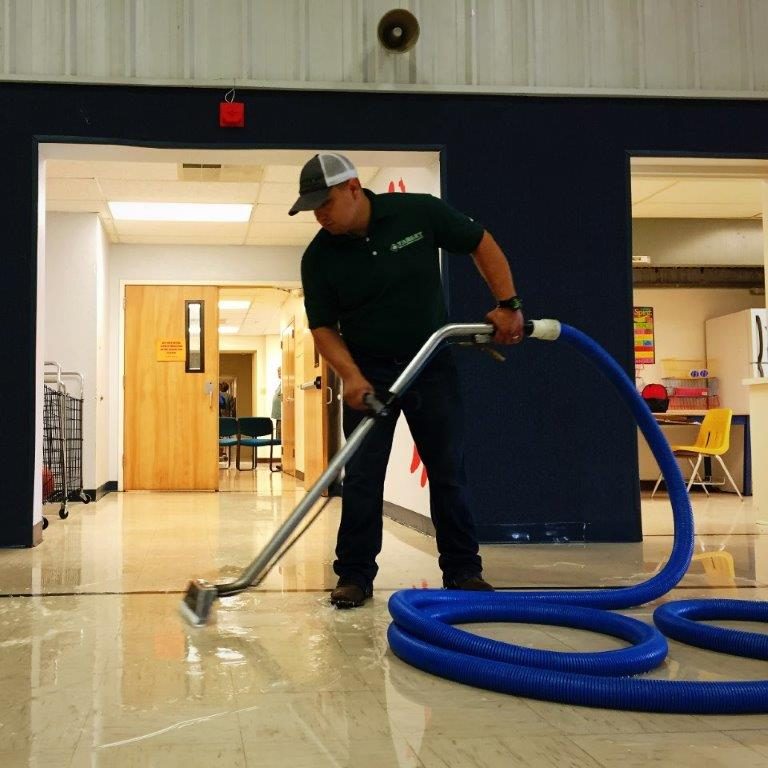 Our passion for customer excellence is just one reason why we are the market leader. We've always worked very hard to give our customers the best experience in dealing with our company.
This company came through for me at a critcal time. They did a thorough assesment of the water damage in my house and got the clean up and repair done quickly. A 5 star rating is not good enough to explain awsome my experience was
I own a plumbing company and I call Vapor everytime I have customers that have water damage. Many customers call us back to let us know what a great job Vapor did. Their oustanding service helps to boost my company's reputation
I thought that I could never fully recover from the problems caused by a backed up sewer line but Vapor came to my rescue and now my office is completely restored and open for business again. They are amazing. Thank you for such a better service.
Are you looking for a Water Damage Restoration Experts?